Reimagine Education Talks Webinars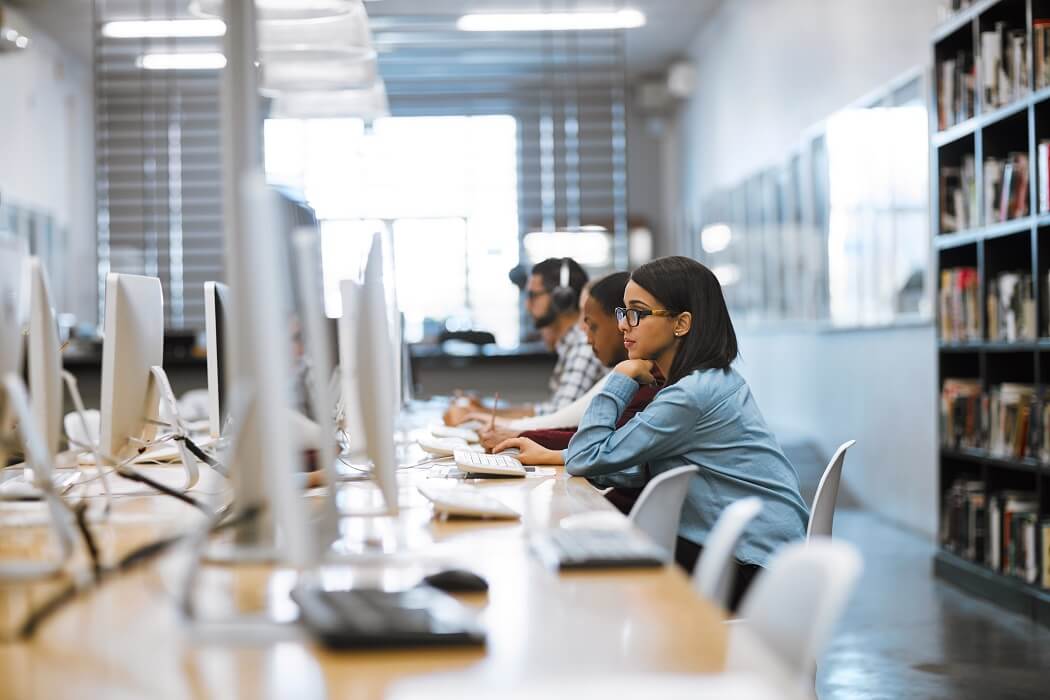 Future-proofing HigherEd: Developing Sustainable Approaches to Digital Services and Online Learning
November 10, 2020
9AM GMT
Future proofing our education system has never been more important.
Join our Future-proofing HigherEd: Developing Sustainable Approaches to Digital Services and Online Learning webinar on 10 November 2020 at 09:00 GMT to explore the new opportunities created by the post-pandemic for the higher education sector.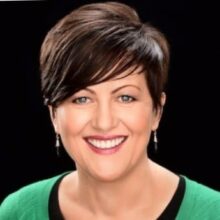 MARIA SPIES
Managing Director
HolonIQ
Maria is a Managing Director and Co-Founder of HolonIQ, a global market intelligence platform for education. As the world's smartest source of education intelligence, HolonIQ helps better predict and plan for the future of education. Through a machine learning platform and global network of partners, HolonIQ connects the entire learning to work spectrum with the technology, skills and capital to innovate. Between 2016-2018, Maria led the digital learning futures portfolio for the innovation and corporate venturing arm of the global Education company, Navitas. In this role, Maria worked with EdTech start-ups and founders around the world to support their growth, and led research projects about the future of learning, such as Global EdTech Landscape and Higher Education Digital Transformation. Maria has worked in public and private higher education for over 20 years in Asia and Australia specializing in transforming education through technology. As the global head of Learning & Teaching Services Navitas, Maria built and led global innovation teams, driving innovation in curriculum, teaching and the student experience in over 50 countries. Maria holds a Bachelor of Arts, Master of Education and is currently completing a Doctoral degree in Education.

Reimagine Education: Ten Top Lessons Learned
November 23, 2020
3PM GMT
In the lead up to our flagship conference QS Reimagine Education, we are meeting with QS CEO Nunzio Quacquarelli and Wharton Lauder Professor Jerry Wind to discuss the ten top lessons learned from the previous editions of the conference.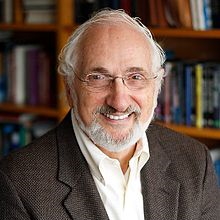 PROF JERRY WIND
The Lauder Professor Emeritus of Marketing
The Wharton School
Yoram (Jerry) Wind joined the Wharton faculty in 1967, after receiving his doctorate from Stanford University. He was the founding director of Wharton's SEI Center for Advanced Studies in Management, the founder and academic director of the Wharton Fellows program and the initiator and founding editor of Wharton School Publishing, a joint venture of Wharton and Pearson/Financial Times. Professor Wind is internationally known for pioneering research on organizational buying behavior, market segmentation, conjoint analysis, and marketing strategy. He has consulted and conducted research for more than 100 companies. Professor Wind is one of the most cited authors in marketing. He is a regular contributor to the professional marketing literature, with 22 books and more than 250 research papers, articles and monographs on marketing strategy, marketing research, new product and market development, consumer and industrial buying behavior and international marketing.
MR NUNZIO QUACQUARELLI
CEO
QS Quacquarelli Symonds
Nunzio took his MBA at The Wharton School in the USA, where he won the Glockner Prize for Management, after gaining an MA at the University of Cambridge in the UK. At Wharton, Nunzio also led the team that won the Moot Corp Business Venture Award in 1990, in competition with teams from the top US and European business schools. Before starting his own business Nunzio worked in strategy consulting for Mercer Management Consulting and Bain & Company, in the UK and Italy. Nunzio is responsible for the annual QS TopMBA.com Applicant and Recruiter Research, producing several reports including the annual 'QS Global 200 Business Schools: The Employers' Choice'. He is also research director for the annual QS World University Rankings® and is recognized as an authority on the strengths, weaknesses and specializations of business schools and universities around the world. A respected journalist on management education and careers, Nunzio has written regularly for many leading newspapers including The Times of London for the past 15 years. Committed to QS setting an example in socially responsible leadership, Nunzio has given this reality by establishing the charitable foundation, QS Education Trust, which provides scholarships for higher education to young people who have demonstrated socially responsible leadership.